About Us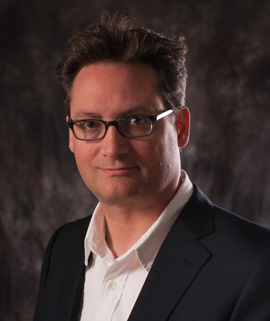 Douglas & Company is a group of developers and designers that have worked together on projects at a wide range of companies in both the private and public sectors, large and small, startup and big government.
Our team's work has included software development, large scale network design, UNIX system design, database design, web design, application development, mobile development and cloud hosting. We have a strong record of applying our experience to meet our client needs.
Founded by Doug Sheppard, he started this consulting group with people he has worked with and trusted over the years. That commitment and trust applies to our customers with our high level of quality!
We are a San Francisco consulting firm that believes your needs can be better served by a small firm such as ourselves -- where you can get personal attention and very experienced consultants working directly with you and your company.

Our team has been grown over the years, consisting of proven designers, developers and artists that work well together, and all know how to analyze your business processes and goals -- then we design web-based solutions that are tailored to your exact needs.

We apply an agile approach on our development, and we focus on your entire needs by analyzing how a website fits into your business as a whole, and what it can do for you on the back-end with software development. We can handle all your needs including:


• Web Site and Web Application Design
• Domain Registration & Management
• Backend Functionality
• Database Design & Implementation
• Search Engine Optimization (SEO)
• Email/Web/Server Cloud Hosting