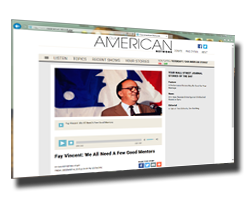 Media Portal & Player
Client needed a customized content management system (CMS) and a media portal that works across multiple devices. System integrated with cloud distribution technologies and provides video and audio feeds.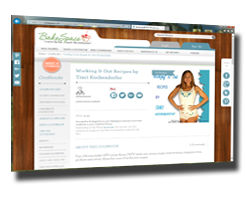 Ecommerce Site & iPad App
Client needed a web portal for their cookbook and recipe e-commerce site, and needed an iPad app to tie into the backend. Also, tying system into various social media site APIs was a necessity.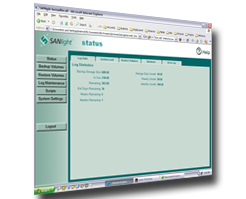 Network Storage App
Client had a network storage product that needed a browser frontend for consumer configuration & management. Designed to work in a small footprint for embedded systems.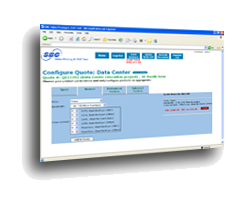 TelCo Sales App
Client was a nationwide Telecommunications company whose sales team needed a custom internal solution for sales quotes, TCO and ROI calculations, and ability to generate online customer quotations.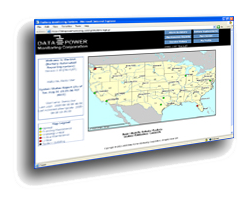 B-to-B Management Portal
Client needed a cloud web application for thousands of global business customers to access for specialized data analysis. System designed and built with distributed sub systems syncing to cloud.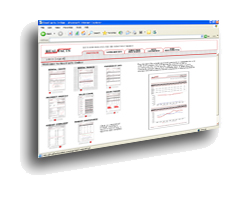 Real Estate Analysis Portal
Client is major real estate analysis company providing market data analysis to thousands of business customers across the country. Web portal was created with custom backend functionality and reporting.

HTML

CSS

Javascript

Cloud